Fennel Fig Salad
I wasn't planning on sharing another salad recipe with you this week, but as even my boyfriend — who's not such a fond salad eater as I am — was so enthusiastic about my fennel creation, I thought, this one's worth putting out there!
Short story frame: since we signed up for weekly straight-from-the-farm fruit & veg packets, my plates are being enriched with all kinds of new plants.
One of them is fennel. I've never been an outspoken fennel fan, to be honest. I generally avoid all things anise-y. But last week, we suddenly got 4 fennel bulbs at once! Woops. Perhaps I could mix 'm into soup?
Hm. I generally prefer making meals that preserve as much of them good vitamins and minerals, so I decided to make a raw seasonal dish. So I opened up my fridge and pantry and gathered some yummy autumn fruits.
I got fennel, wild apples from a friend's garden and a couple of organic dried figs, sliced everything finely and finished it off with a super simple citrus dressing. And oooooh yum this one was spot on from the first time!
This fig fennel salad is the tastiest fennel-based meal I've ever eaten. Haha, look at me, boasting about my own recipe! But it may be said when something's that good ;)
If you too find fennel in your local shop/ garden/ farmer's packet, I suggest you give this tasty white bulb a go. Did you know that fennel is a highly hydrating and alkalizing vegetable, and that it's particularly helfpul for relieving symptoms of anemia, indigestion and menstrual disorders?
Plants heal ♥
Fennel Fig Salad (serves 2-4)
Equipment
A glass jar
Ingredients
1 fennel bulb
1 apple
3 dried figs
1 lemon
olive oil
1/2 shallot
1 tsp wholeseed mustard
1 tsp maple syrup
1/4 tsp raw sea salt
Recipe
Slice fennel, apple and dried figs very finely and put in a bowl.
Make the dressing: juice the lemon, pour into the glass jar and add olive oil until there's as much oil as lemon juice.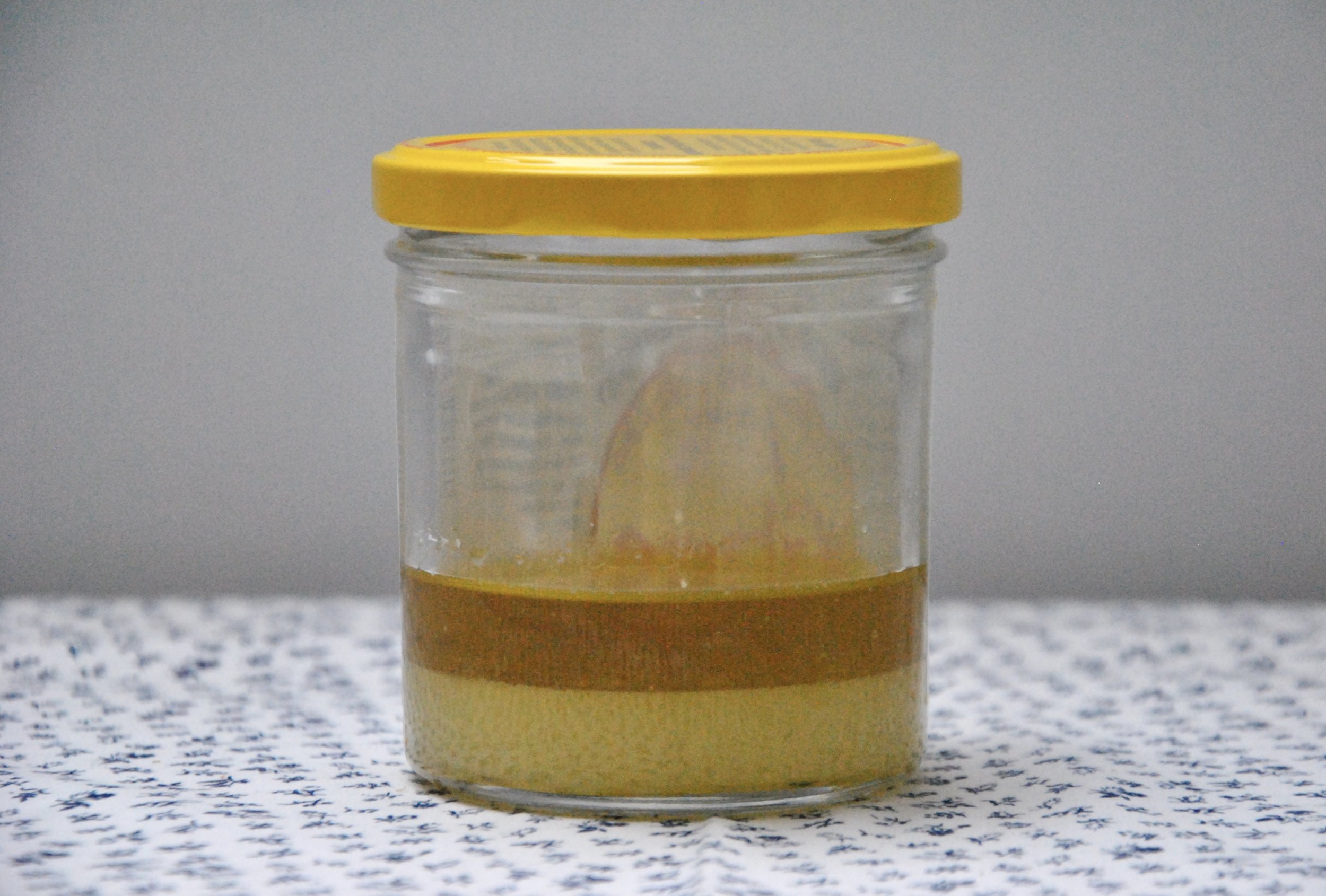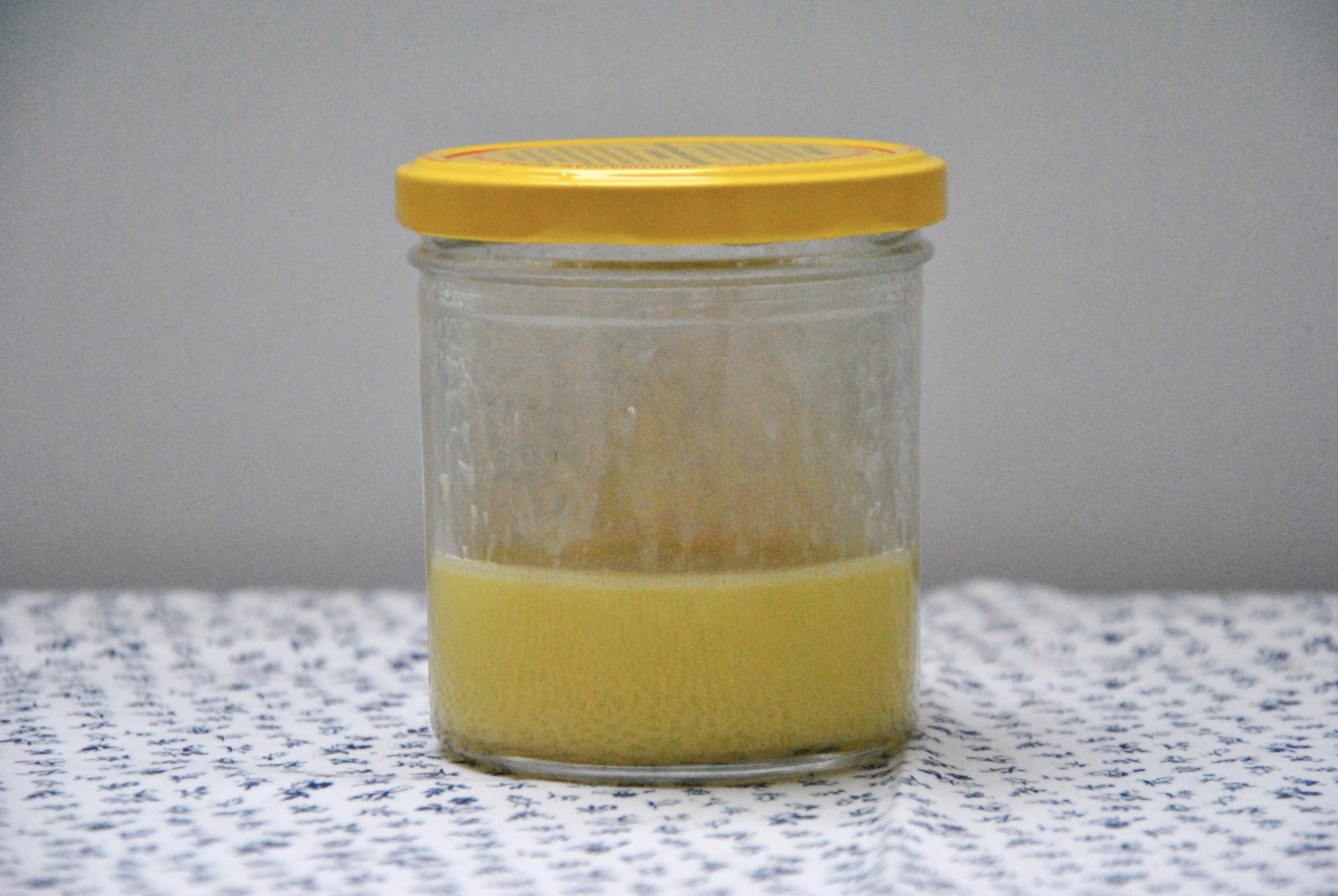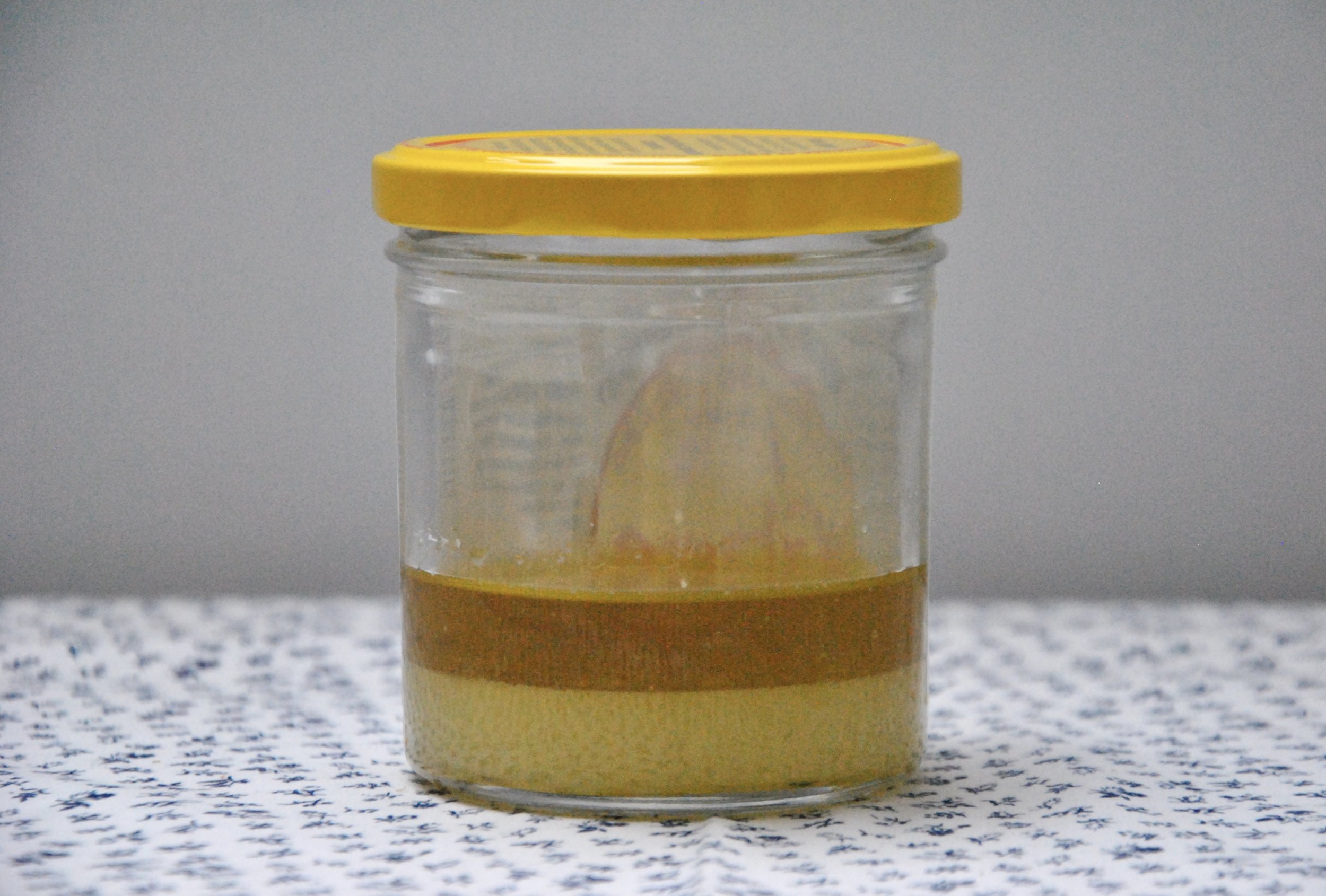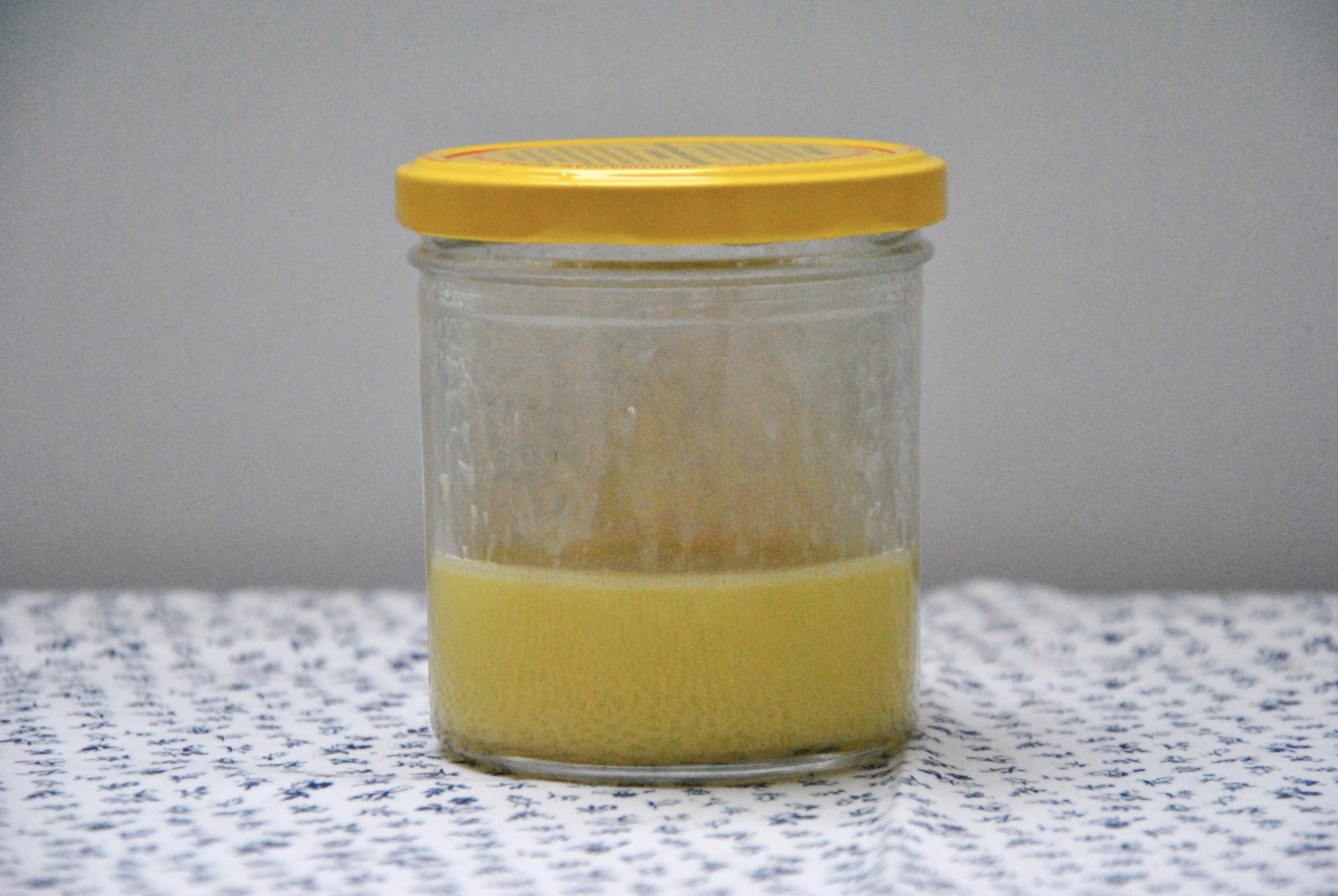 Chop the shallot very finely.
Add the shallot, mustard, maple syrup and raw sea salt to the jar. Close the lid tightly and shake!
Pour the dressing over the fennel, apple and dried figs and mix it all together.
Salad's ready!
Do you like fennel? What's your favourite way to eat it? Raw, steamed, baked, in a soup? Let me know in the comments below!